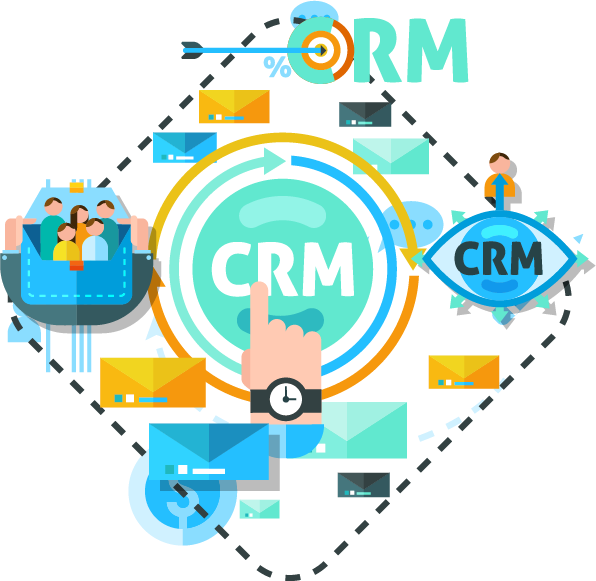 Customer Relationship Management (CRM)
---
We propose a CRM system including a flexible framework with over 20 modules, covering sales, support, marketing, inventory, projects, calendar and many more.
---
The CRM will provide a complete overview of your customers, contacts and suppliers from one single location. All their information is linked to your unique customer card. Information and interactions with your customers, email communications, notes, contracts, order history, ledgers and all files are linked to your customer card and found here.
---
Custom Web Development Services
---
We endeavor to create unique customized responsive web development. This permits us to give you a user-friendly, stable and reliable website.
---
Our Custom Web Programming Capabilities:
CMS, Framework, MySQL
AJAX/Javascript/jQuery
PHP, Python, Node.js
Google Maps API and other GIS technologies
eCommerce/Subscription/Payment integration
WordPress custom theming and development
---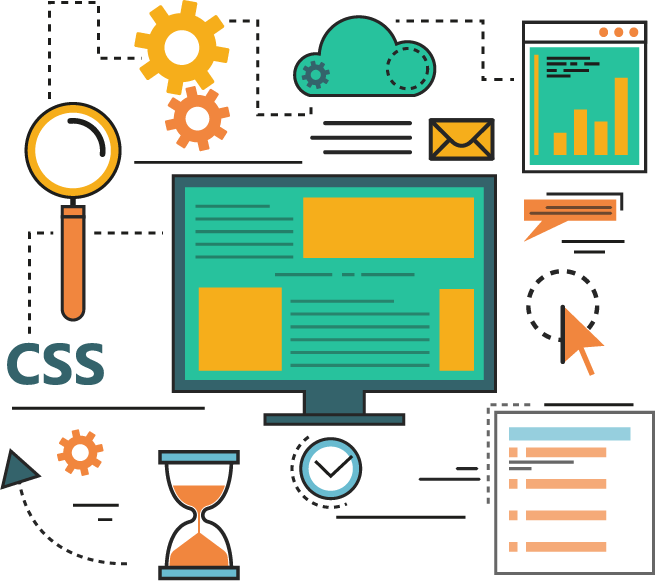 Cloud Server vs Own Server
We offer all of our services on cloud or your own server.
Choosing the correct server and the correct approach is a vital choice for your business.
The decision you make will rely on upon your business objectives and targets, and in addition your prompt and long haul IT prerequisites.
We're here to help guarantee you address these issues and accomplish the most ideal arrangement. For more data on our cloud facilitating choices and how we can help you construct a design for your individual needs, get in touch with us today.
---

---
Cloud Server
Easily scalable; can be adjust as needed.
Your team can connect from anywhere.
Data can be backed up in the cloud as regularly.
Firewall rules to restrict access as you wish.
---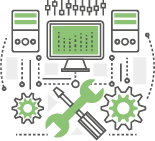 ---
Your Own Server
Requires a capital investment in hardware.
Requires space in your office for rack space or a server room.
May be more susceptible to data loss during disaster situations.
No uptime guarantees.